Fresh out of law school, a brilliant young attorney uncovers a murder-for-hire scheme at his prestigious Denver law firm. He's in the big leagues now, face-to-face with danger. There is nowhere to run, nowhere to hide. He must devise a plan to protect the people he loves from hired killers, corrupt lawyers and powerful politicians. But is his being half Indian a curse or a blessing? Is water really worth killing for? Maybe it is.
Available at Amazon.com in Print or Ebook: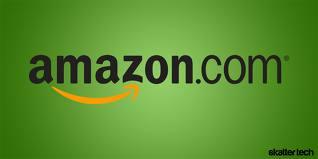 About the authors:
Barry James Hickey is a stage and film actor, singer/songwriter, screenwriter and novelist.
Kevin Donovan is a Colorado attorney practicing water law.