A TRIP TO THE TAJ MAHAL: A trip from Delhi, India by car to the Taj Mahal and other historic sites. Entertaining and informative for anyone interested in a trip to the subcontinent.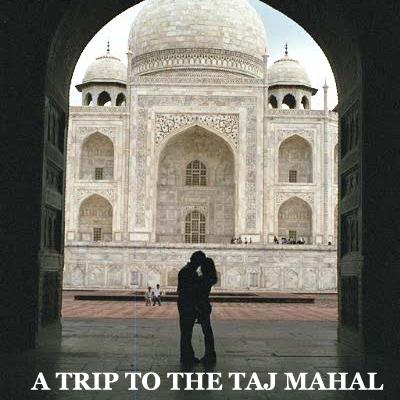 Click on images.

Download for only $1.99!

DELHI IN A DAY: Take in the attractions of Delhi and New Delhi from dawn to dusk. Monuments, temples, snake charmers, monkeys, and history.
CLICK ON THE IMAGE BELOW. An American Actor in India page: