New on Amazon!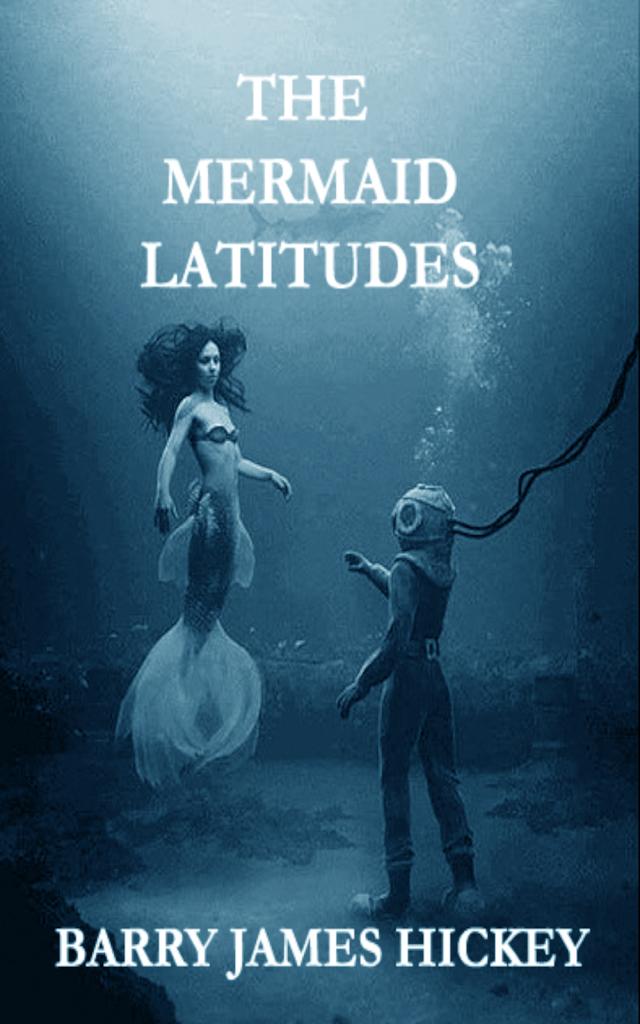 THE MERMAID LATITUDES explores personal destiny, pitching a meek museum curator, his mischievous bodyguard and a stoic woman against pirates, sea gypsies, and men gone mad.
ALL BOOKS ARE AVAILABLE in PRINT, KINDLE and EBOOKS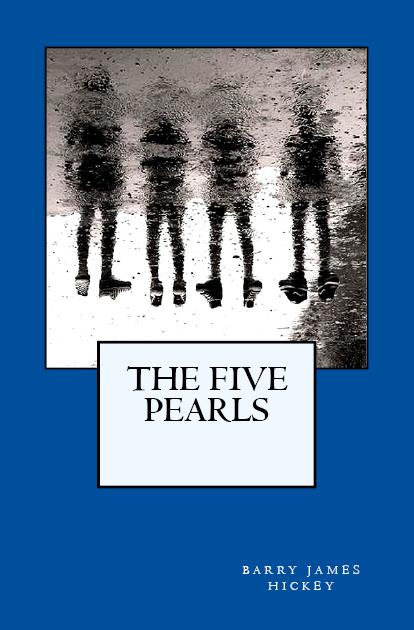 THE FIVE PEARLS: A high school teacher with a terrible secret energizes and empowers a handful of dysfunctional American teenagers lost in the education system.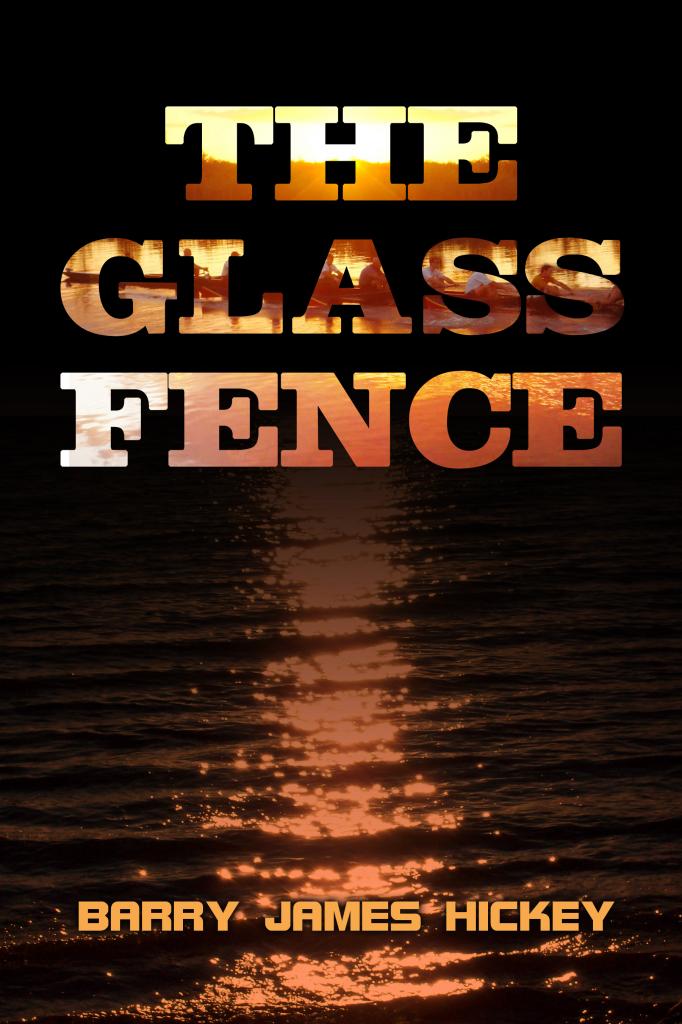 THE GLASS FENCE: A feisty employee with wanderlust confronts a luxury hotel's entrenched management staff to start a multi-ethnic employee rowing team. Along the way she befriends a handful of lost souls and discovers a money-laundering plot.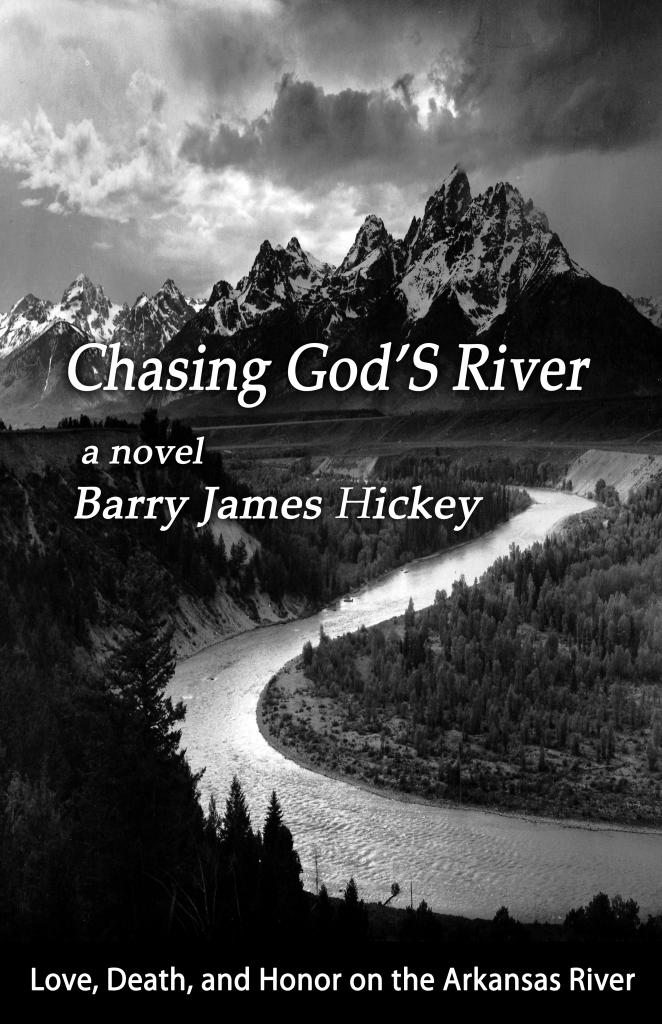 CHASING GOD'S RIVER: When Wade Jones returns to Colorado for a summer of kayaking with old friends he realizes they want something from him that he can't provide with life-changing consequences. And then there is the river – a giant, snarling whitewater snake. It wants something from Wade, too. Maybe his life. Set against a mythic Western landscape checkered with history.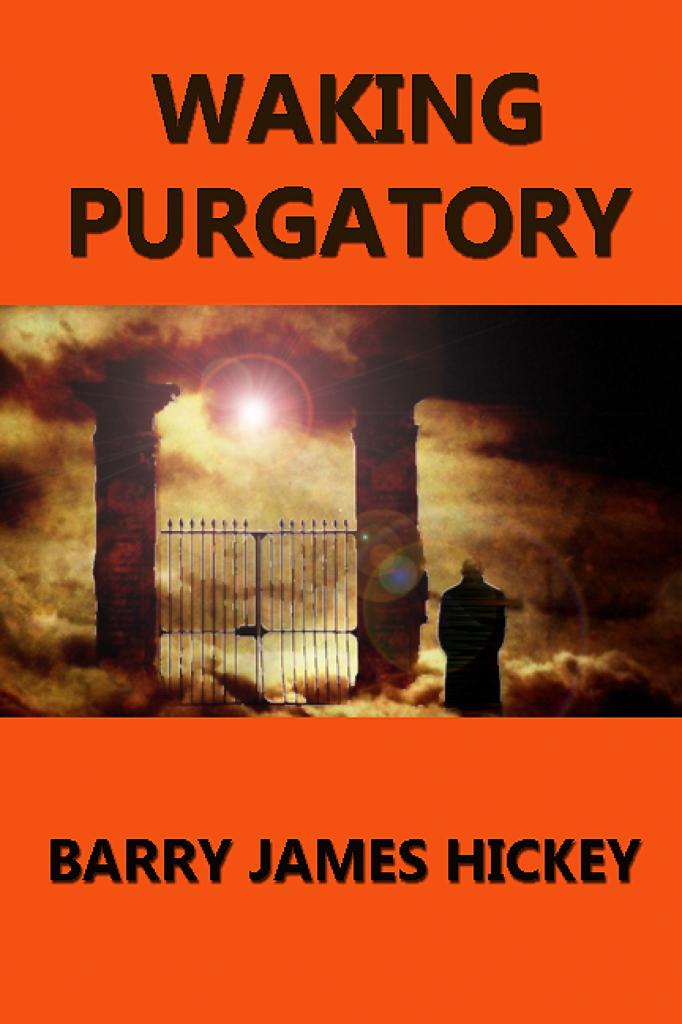 WAKING PURGATORY: A RIVETING PARANORMAL HORROR MYSTERY: Purgatory, Illinois: A town trapped between heaven and hell... Amanda Lemon and her curious twins quickly learn there is a thin line between madness and genius. Their new home is not the idyllic small town they prayed for after all. What will happen on Halloween? Why is the ancient society known as ECHO lurking in the shadows? Never wake the dead. Never....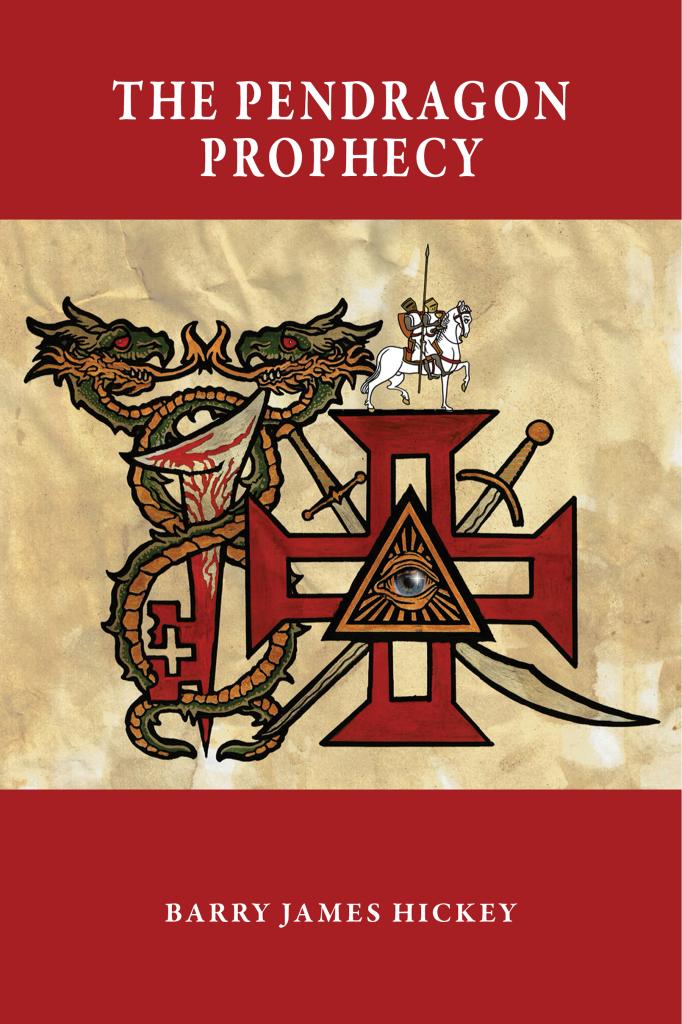 THE PENDRAGON PROPHECY creates an iconic modern hero from an everyday American farmer thrust into a secret world of wizards, knights and magic. For lovers of Arthurian legends.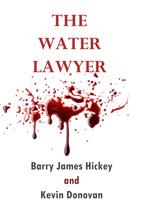 In THE WATER LAWYER (co-written with Kevin Donovan), Hickey creates a modern American Indian hero in a legal thriller influenced by corporate American greed.