NEW RELEASE: Hardcover, paperback, e-book and audio!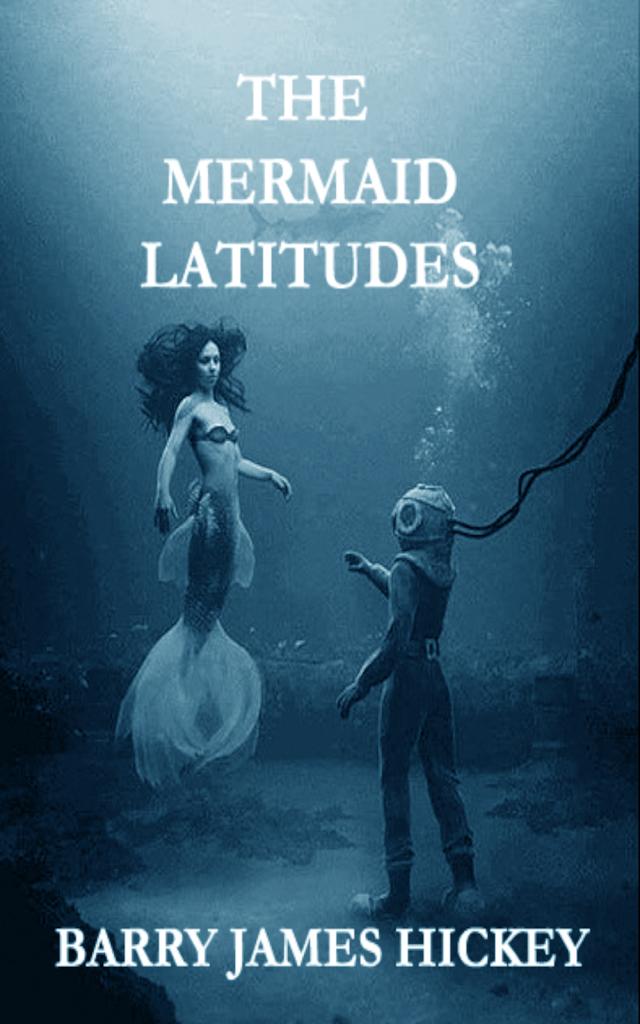 THE MERMAID LATITUDES
This is a yarn that will take you off the shores of the ordinary.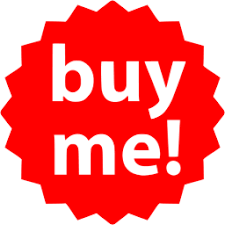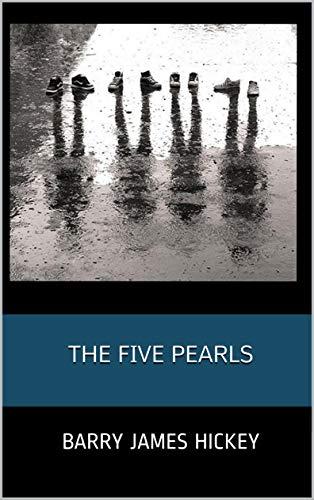 THE FIVE PEARLS
A high school teacher with a terrible secret energizes and empowers a handful of dysfunctional American teenagers lost in the education system.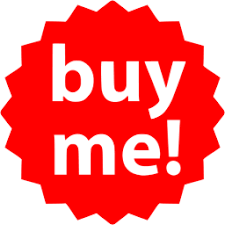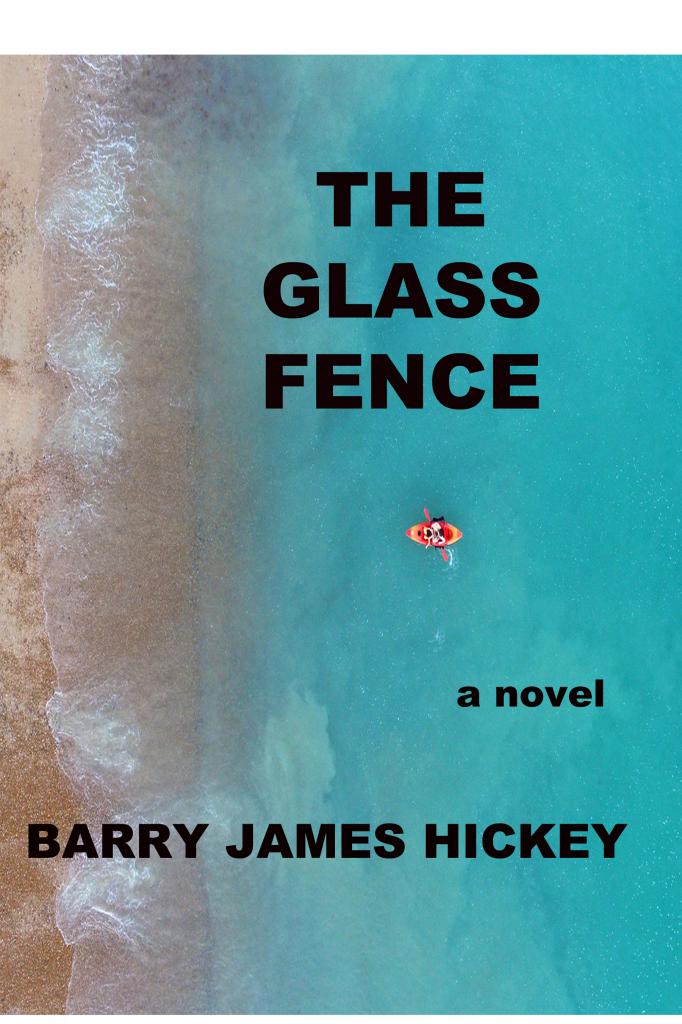 THE GLASS FENCE
A female employee with wanderlust confronts a luxury hotel's entrenched management to change the lives of her co-workers.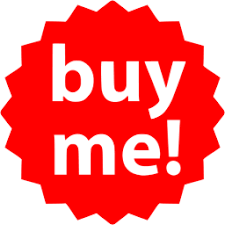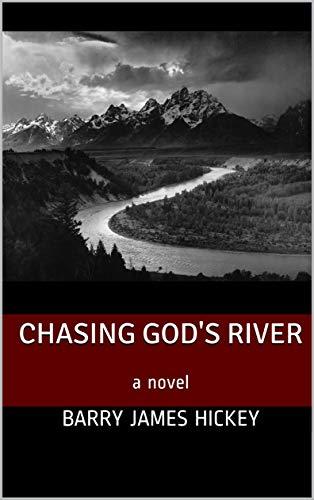 CHASING GOD'S RIVER
A broken man returns to Colorado for a summer of kayaking. Everyone wants something from him. So does the whitewater river. Maybe his life.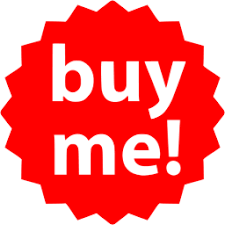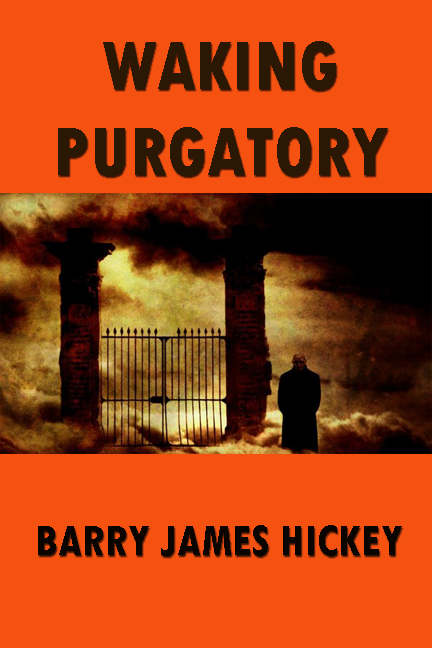 WAKING PURGATORY
Amanda Lemon and her curious twins learn there is a thin line between madness and genius. Their new home is not the idyllic small town they prayed for after all. What will happen on Halloween? Why is the ancient society known as ECHO lurking in the shadows? Never wake the dead. Never...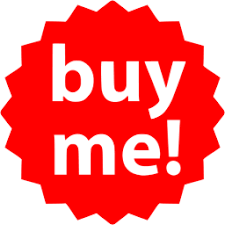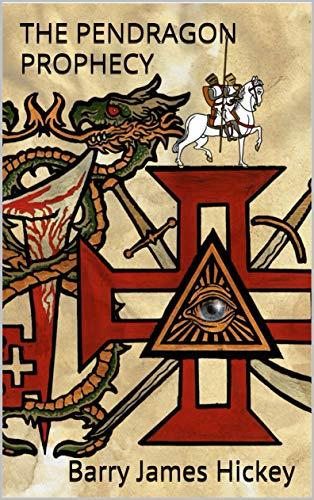 THE PENDRAGON PROPHECY
An American farmer is thrust into a secret world of wizards, knights and magic. He has one summer to prepare for a challenge that might change the destiny of the world.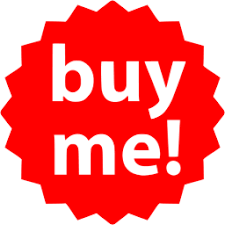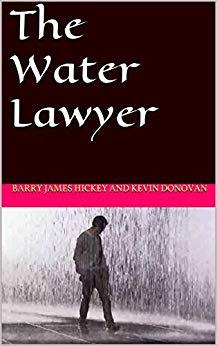 THE WATER LAWYER
(co-written with Kevin Donovan). A new attorney struggling with his Native American roots unravels a murder-for-hire scheme at his prestigious Denver law firm. Is water worth killing for? It is in the modern day Wild, Wild West.